Sponsors
Why Sponsor?
Download the 2020 Sponsorship Opportunities prospectus.
Hunger strikes in every community. Sponsoring the Conference provides an opportunity to raise your company's profile as a philanthropic leader that is committed to being part of the solution to ending hunger in America. Your support demonstrates that your company is vested in the health and well-being of individuals, families, communities, and the country.
---
2019 Conference Sponsors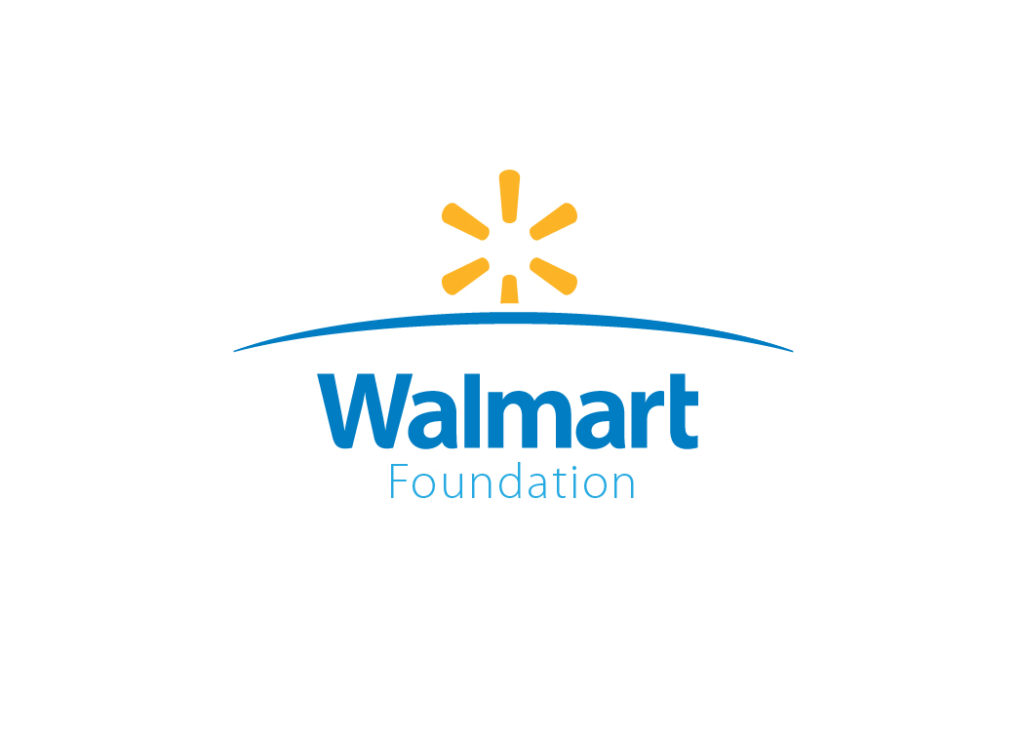 In 2014, Walmart and the Walmart Foundation made a commitment to provide access 4 billion meals to people in need by 2020. This past November we proudly announced that we met this commitment a year ahead of schedule thanks to the hard work of hunger relief organizations and advocates across the country. Once again, the Walmart Foundation is supporting the FRAC/Feeding America Anti-Hunger Policy conference by providing funding to help support attendance of nonprofit leaders from across the U.S. to participate in this important event.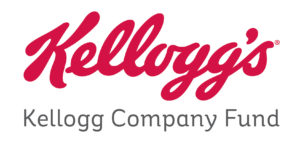 Kellogg Company is fighting hunger and feeding people's potential by creating 3 billion Better Days by the end of 2025 through its Breakfasts for Better Days global signature cause. In the U.S., we partner with Feeding America and its network of food banks on our product donations. In addition, Kellogg Company and its charitable funds provide support to FRAC, Action for Healthy Kids, United Way and Share Our Strength's No Kid Hungry Campaign to help enable schools to expand participation in U.S. school breakfast programs.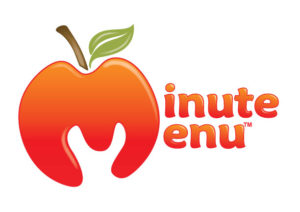 Minute Menu Systems, LLC, offers software solutions for all aspects of the Child and Adult Care Food Program (CACFP), for home and center child care, for after school programs (ARAS) and kids cafès, and for the Summer Food Service Program (SFSP). Since 1993, Minute Menu Systems has worked to support anti-hunger initiatives and improve the quality of child nutrition in the U.S., by ensuring that all CACFP stakeholders have the best management information systems available to them and to offer the support they need to feed children. You can find out more about our organization at www.minutemenu.com.
AARP Foundation works to end senior poverty by helping vulnerable older adults build economic opportunity and social connections. As AARP's charitable affiliate, we serve AARP members and nonmembers alike. Bolstered by vigorous legal advocacy, we spark bold, innovative solutions that foster resilience, strengthen communities and restore hope.