Sponsors
2018 sponsors will be announced.
Sponsors for the 2017 conference: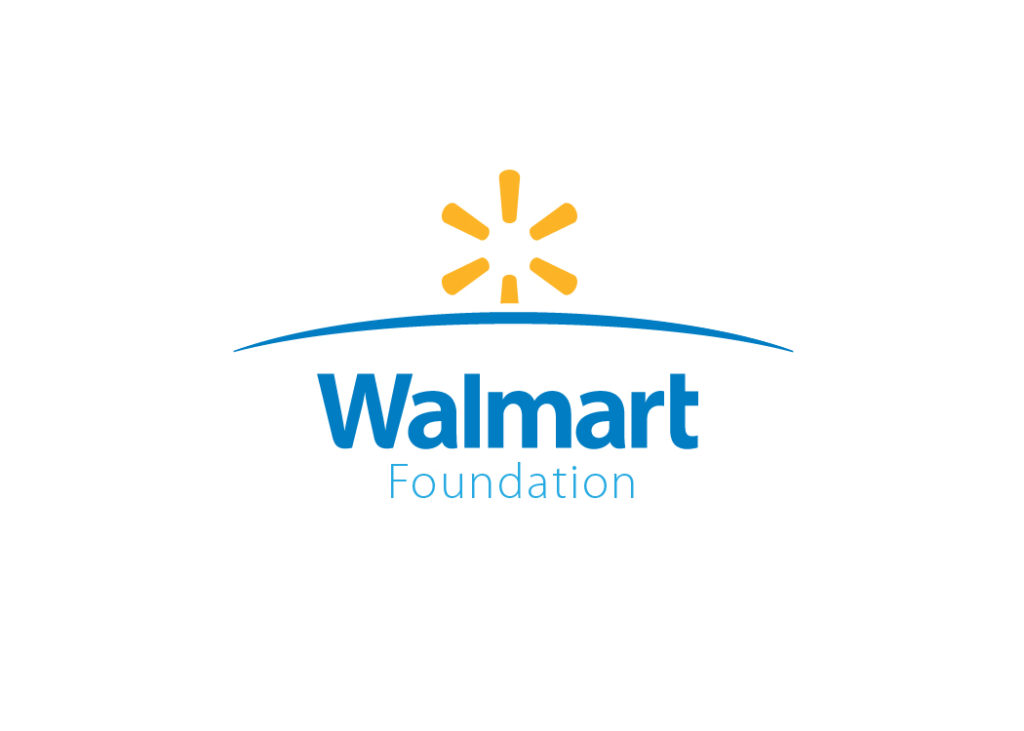 As part of Walmart and the Walmart Foundation's 4 billion meal commitment to fighting hunger, the company is again sponsoring the FRAC/Feeding America Anti-Hunger Policy conference and providing scholarships to help nonprofit leaders from across the U.S. participate in this important event.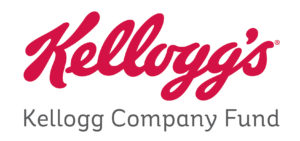 Kellogg Company is fighting hunger and feeding people's potential by creating 3 billion Better Days by 2025 through its Breakfasts for Better Days global purpose platform. In the U.S., we partner with Feeding America and its network of food banks on our product donations. In addition, Kellogg Company Fund provides support to FRAC, Action for Healthy Kids and Share Our Strength's No Kid Hungry Campaign to help enable schools to expand participation in U.S. school breakfast programs.

Smithfield Foods is a $14 billion global food company and the world's largest pork processor and hog producer. In the United States, the company is also the leader in numerous packaged meats categories with popular brands including SmithfieldⓇ, EckrichⓇ, Nathan's FamousⓇ, FarmlandⓇ, ArmourⓇ, John MorrellⓇ, Cook'sⓇ, KretschmarⓇ, GwaltneyⓇ, Curly'sⓇ, MargheritaⓇ, CarandoⓇ, Healthy OnesⓇ, KrakusⓇ, MorlinyⓇ and BerlinkiⓇ. Smithfield Foods is committed to providing good food in a responsible way and maintains robust animal care, community involvement, employee safety, environmental and food safety and quality programs. For more information, visit www.smithfieldfoods.com.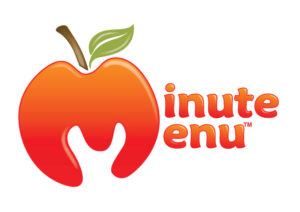 Minute Menu Systems, LLC, offers software solutions for all aspects of the Child and Adult Care Food Program (CACFP), for home and center child care, for after school programs and kids cafès, and now for the Summer Food Service Program (SFSP).  Since 1993, Minute Menu Systems has worked to support anti-hunger initiatives and improve the quality of child nutrition in the US by ensuring that all CACFP stakeholders have the best management information systems available to them and to offer the support they need to feed children.  You can find out more about our organization at www.minutemenu.com.
The Stuart Family Foundation is proud to support the National Anti-Hunger Policy Conference, and the opportunity it presents for leaders in the fight against hunger and malnutrition in the United States to come together to share ideas, to spread knowledge and to take action.